360teem IT Solution™
Where Problems & Solutions Integrates
360teem IT Solution™ Provides Digital Marketing Service, Domain and Hosting Service with our own Data Center located in Bangladesh, Microsoft Solution, Software Solution, Corporate Solution, Outsourcing Solution, Web Development, Android & IOS Development, IT Audit and Security Consultancy, Cyber Security Consultancy, Vulnerability Assessment (VA) and Penetration Testing (PT), Networking & Server Solution. 360teem IT Solution™ with you since 2008 with pride and honor with honesty. We Served more than 20,000 clients with our various service and they are very much satisfied.
Its a Small process to make people happy, who need some Technological Support to grow their business.
Visit our https://www.facebook.com/360teemITsolution/services/ to get our service list or visit our website https://www.360teemitsolution.com
We work for your profit
Perfect solutions for you.
Our expert Web-Development team will help you to build your website and grow you Business. E-Commerce Website, Blog, Your Business Website, Name it. We will build it for you.
We will help to setup a Digital Office. Our Technical team is highly skilled. So you don't have to worry about anythings. Just say your needs and we will do it.
We will help you to promote You or your Business via Digital Marketing. Digital Marketing includes: Facebook Marketing, Twitter, Google Adwords, Youtube.
Our Support Center is open 24/7 in 365 Days, Only for you. We know the value of time and the importance of your Business. Just Let us know if you face any problem, we will solve it at anytime.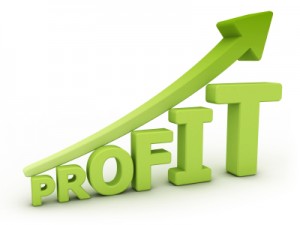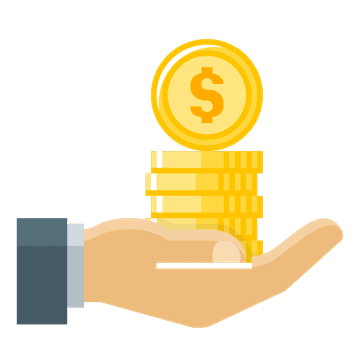 We Have Best And Skilled Team Member
Turn Your Visitors Into Customers with Our Team of Experts.