Ensure Compliance With Accurate Reporting
Accounting software describes a type of application software that records and processes accounting transactions within functional modules such as accounts payable, accounts receivable, payroll, and trial balance. It functions as an accounting information system.
Double-Entry Accounting identifies revenue items and their related expenses, giving you an accurate calculation of profits and losses.
Automatic checks and balances ensure debit and credit amounts are equal, which greatly reduces the chance of errors year-round and when you file taxes.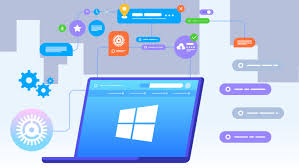 Balance Sheet

Trial Balance

General Ledger

Cost of Goods Sold
Other Income (interest, rental income, etc.)

Chart of Accounts

Accountant Access

Journal Entries