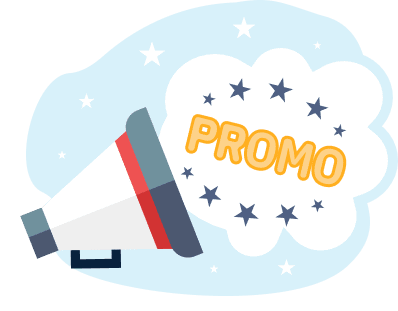 We make coupons, promotions, and discounts available from time-to-time which we update on this page as well as on our...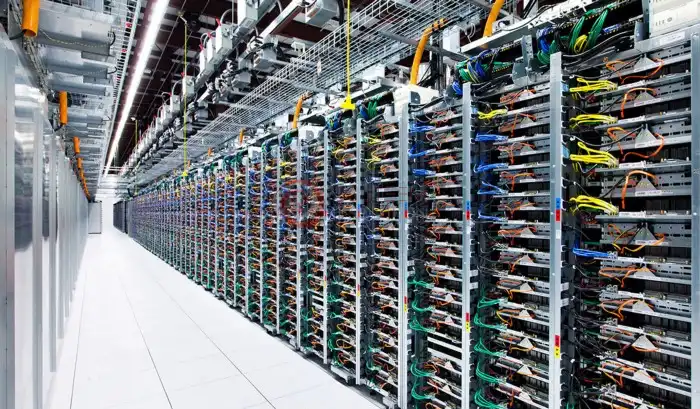 We have implemented our new Data Center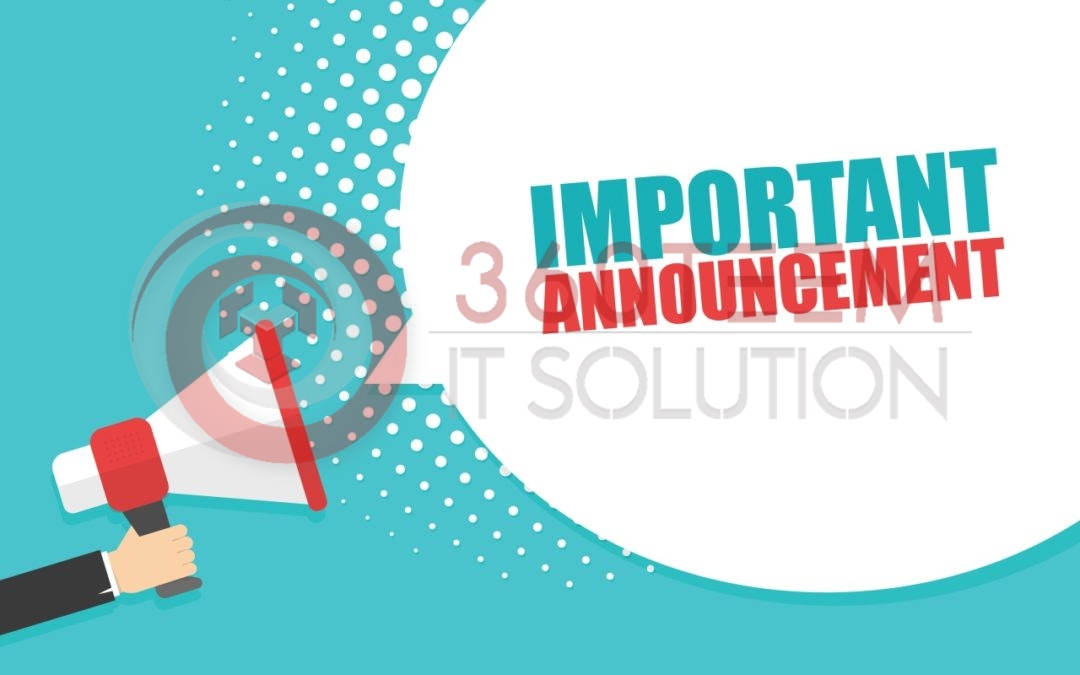 Hello Dear Valuable clients, from March 15, 2021 the below policy will be applied for our product and services.
1. Our mobile banking payment gateway will be only Nagad and Rocket. We will not accept bKash.
2. You have to boost for at least 10$ of total for a single camping. It can be 10$ for 10 days.
3. Our only customer service number will be 01711101320. if you try any other number it will be not our responsibility.
4. Please do not complain us if you are not getting any response from us after the service hour. Our Service hour are mentioned in the page.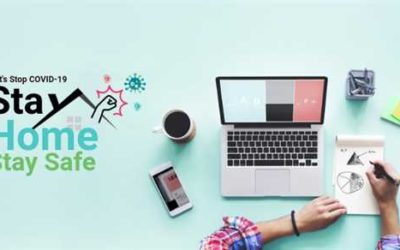 Dear all, We wanted to reach out today and assure you that we are monitoring the corona virus (COVID-19) situation closely and are working to ensure we meet the needs of our customers as well as provide for the health and safety of our employees. We realize this health situation has already been disruptive to many businesses across the globe and wanted to share facts about what we're doing to support both our customers and employees. To ensure our customers' businesses are supported we have taken specific steps as part of our business continuity plan.
These steps include: >Moving employees to work from home in a thoughtful, choreographed manner. This ensures your businesses continue to receive excellent stability and support. As the situation evolves, know we will be investing in our capabilities, equipment and support and reacting in real-time to make sure we are here supporting our customers through this.
Best Regards, #360teem_It_Solution_Team.
read more