Microsoft Business Solutions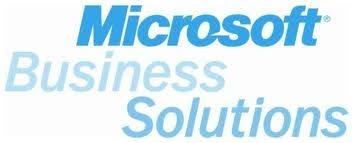 Run your business and delight your customers with the tools you need to increase insight, grow sales, manage your financials, and stay compliant. Microsoft Dynamics customer relationship management (CRM) and enterprise resource planning (ERP) solutions, work better together to help you do and achieve more.
Microsoft Dynamics and the Microsoft cloud, free you to work anywhere, anytime, across your devices. Quick to deploy, easy to use, with the power to support your growth ambitions. Start with what you need today and easily adapt as your needs change.
To Buy this products, Please visit our Shop